Learn the phase of the strategic management process that fits your need.
Do you need to brush up on a specific strategy topic? Is there one phase of the strategic management process you want to study before the ASP certification exam?
The Mastering Strategy: Strategic Management Performance System Custom Modules allows you to customize which part of the program you would like to focus on while eliminating areas you are already proficient in. Sign up for one or more of the following modules:
Phase 1: Assess and Organize

Phase 2: Environmental Assessment

Phase 3: Strategy Formulation

Phase 4: Strategic Planning

Phase 5: Evaluation and Control
Each individual custom module contains the full recordings and corresponding course materials available in the full course.
Read the Complete Course Overview
Course Testimonials - Get to Know the Instructors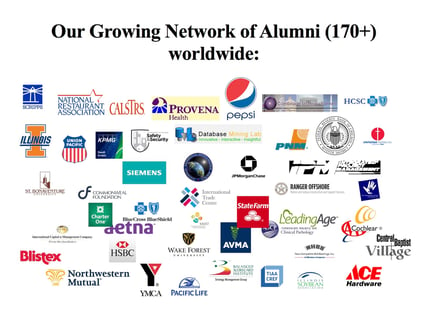 All 5 Modules: $495
Phase 1: $48
Phase 2: $164
Phase 3: $106
Phase 4: $164
Phase 5: $164
Text Book: $65 (required)
ASP Certification Exam Prep Guide:
$89.00 (optional)